DevPro


Food

We are a developers & producers company in food.
We have unique recipes
Innovative products
High quality ingredients
Transparant supply chain
Straight from the producer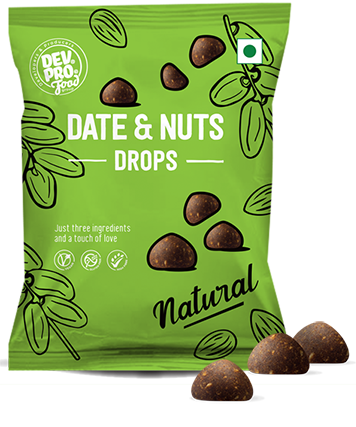 Developers, freelancers and r&d departments
Producers (family owned businesses)
Partnerships from producers and developers
Combined with:
– Top chefs
– Students
– Foodies/ influencers
DEVPRO FOOD INDIA PVT. LTD.
HQ – 91 springboard, 6th Floor,
Trifecta Adatto, 21, ITPL Main Rd, Garudachar Palya
Mahadevapura, Bengaluru,
Karnataka 560048
Mr. Amarjit Singh
Sales & Business Development
+91 7829900881
+91 (0)80 614 29108
sales@devprofood-india.com

for every moment of the day
Fruit, Date & Nuts

basic and seasonal products
Blocks, mixes, sets, decorations,
essentials

for special occasions
Shapes, luxery baking sets, seasons
and moments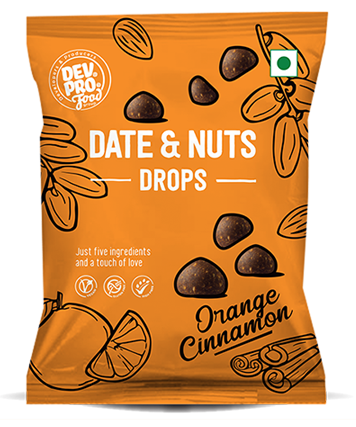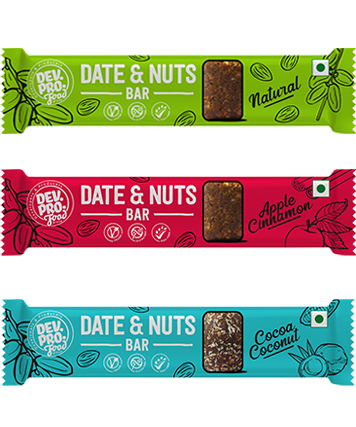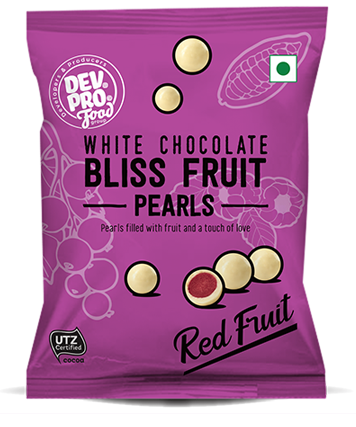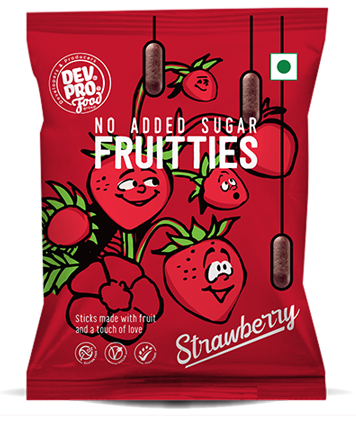 Want to know more about

DevPro's products?
For any questions and information please contact us by e-mail.
Devpro's
Brand
We are transparant
We have high quality standards
We tell a story
We love clear, and recognizable
styling and design